Telephone Operator (PBX)
The Adolphus, Autograph Collection
Dallas, TX
We are searching for curious self-starters with a genuine interest in people. These hard-working individuals have always had a natural bend toward hospitality, no matter where they worked, because they've always seen themselves as part of something bigger.
In search of a friendly phone voice! A PBX Operator promptly and efficiently answers incoming calls on the hotel switchboard regarding reservations, hotel information, or guest concerns while maintaining a courteous and professional demeanor. This person takes great satisfaction in making guests happy and communicates clearly and accurately with other departments to ensure that guest requests or problems are resolved.
This individual has a natural ability to brighten a room and create a warm and welcoming atmosphere. This innate compassion allows them to connect on a deeper level and cultivate unique, personalized experiences for patrons. Their primary goal is to welcome guests and invite them to create their own experiences through discovery of the facility and local scene.
As part of the Makeready collection, we proudly offer a variety of thoughtful benefits for eligible team members including accommodating PTO/PTO exchange, medical/dental/vision benefits, pet insurance, company-matched dependent care & 401k, student loan repayment program and a wide range of additional ancillary benefits. The health, happiness and well-being of our team is our top priority.

Makeready LLC and its affiliated entities are proud to encourage and support an environment where everyone can be a successful team member as their true independent self. We are an equal opportunity workplace and employer that does not discriminate based on race, color, disability, gender/sex, sexual orientation, religion, national origin, age, veteran status, or any other protected status. We are committed to building a team and a workplace where we are all able to be successful based solely on our individual qualifications, experience, abilities and job performance.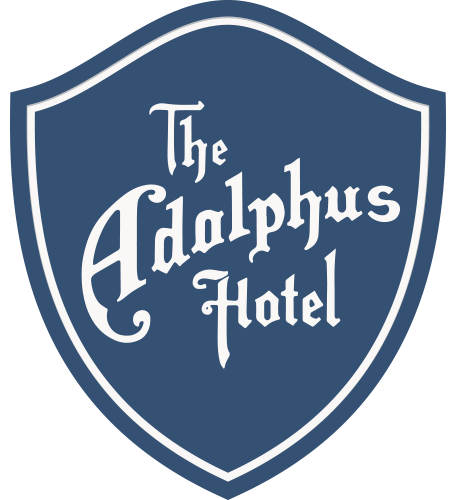 ---
Current Job Openings