Housekeeping Supervisor
The Junto
Columbus, OH
The Junto is a modern-day embodiment of Ben Franklin and his club of the same name. His "club for mutual improvement" brought together people from all backgrounds to discuss issues and ideas of the time while enjoying life. With an emphasis on public gathering spaces, our hotel gives visitors, locals, entrepreneurs, and artists alike a place to come together, exchange ideas, and inspire one another. The Junto will be both a destination and a landmark of the area, helping to define and add value to the future of Columbus.
We are searching for curious self-starters with a genuine interest in people. These hard-working individuals have always had a natural bend toward hospitality, no matter where they worked, because they've always seen themselves as part of something bigger.
This leader is proud of the work performed by the housekeeping team and is not afraid to take out the white glove for verification. This person has high expectations and will not sign off on a room unless it sparkles. Their primary role is train and coach their team on checking rooms and common areas by taking pride on a daily basis to meet the operational standards and ensure that the team and guests needs are met.
MakereadyLLC and its affiliated entities are proud to encourage and support an environment where everyone can be a successful team member as their true independent self. We are an equal opportunity workplace and employer that does not discriminate based on race, color, disability, gender/sex, sexual orientation, religion, national origin, age, veteran status, or any other protected status. We are committed to building a team and a workplace where we are all able to be successful based solely on our individual qualifications, experience, abilities and job performance.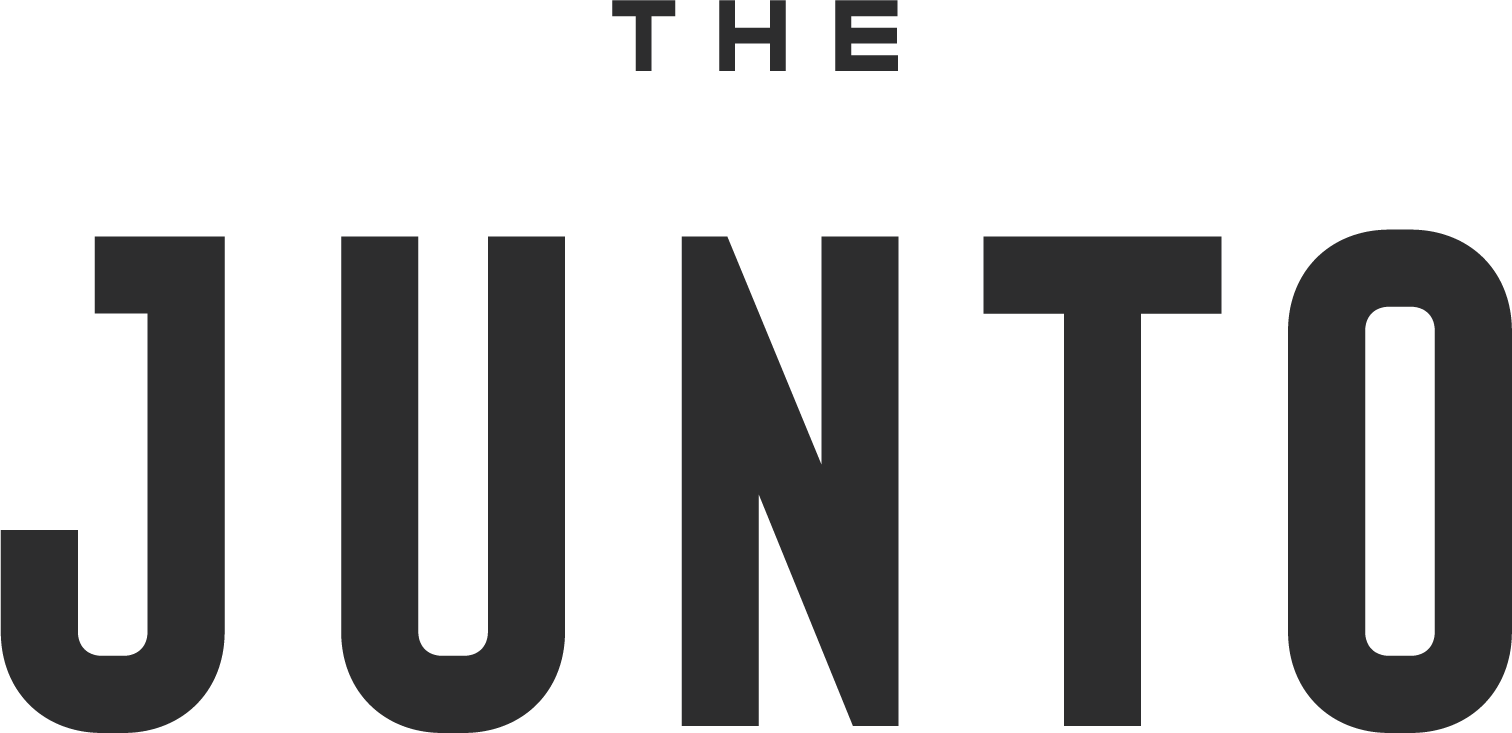 77 Belle Street
Columbus, OH 43215
---
Current Job Openings