Guest Service Agent
Hotel Derek
Houston, TX
Hotel Derek embodies the maverick spirit on which Texas was founded. Located in the heart of Uptown and built on the culture of bold thinking, vibrant style, and Texan hospitality, Hotel Derek is an eclectic tribute to the spirit of Houston. Untraditional and unconventional, the hotel is where oil barons and art aficionados can come together. A place to revel, to relax, to create.
We are searching for Guest Service Agent's that will be responsible for ensuring every guest has an enjoyable experience at the hotel. These individuals will be responsible for welcoming our guests upon their arrival, assigning rooms, provide information about the hotel and the surrounding area. They will also perform all check-in and check-out tasks and make sure to respond to all guest requests in a timely and professional manner.
At Makeready we seek to hire the best. Team members of high character and humility with genuine passion and aptitude for hospitality. People who choose to be in hospitality because they have an open and generous nature and see to make guests happy. We are a group of people who are proud of the work we do. Caring leaders, perfectionist chefs, intelligent creatives, generous hosts, meticulous operators, inspiring teachers, tireless doers, and all-around devotees of hospitality. If this is a culture you would like to be part of we would love to hear from you.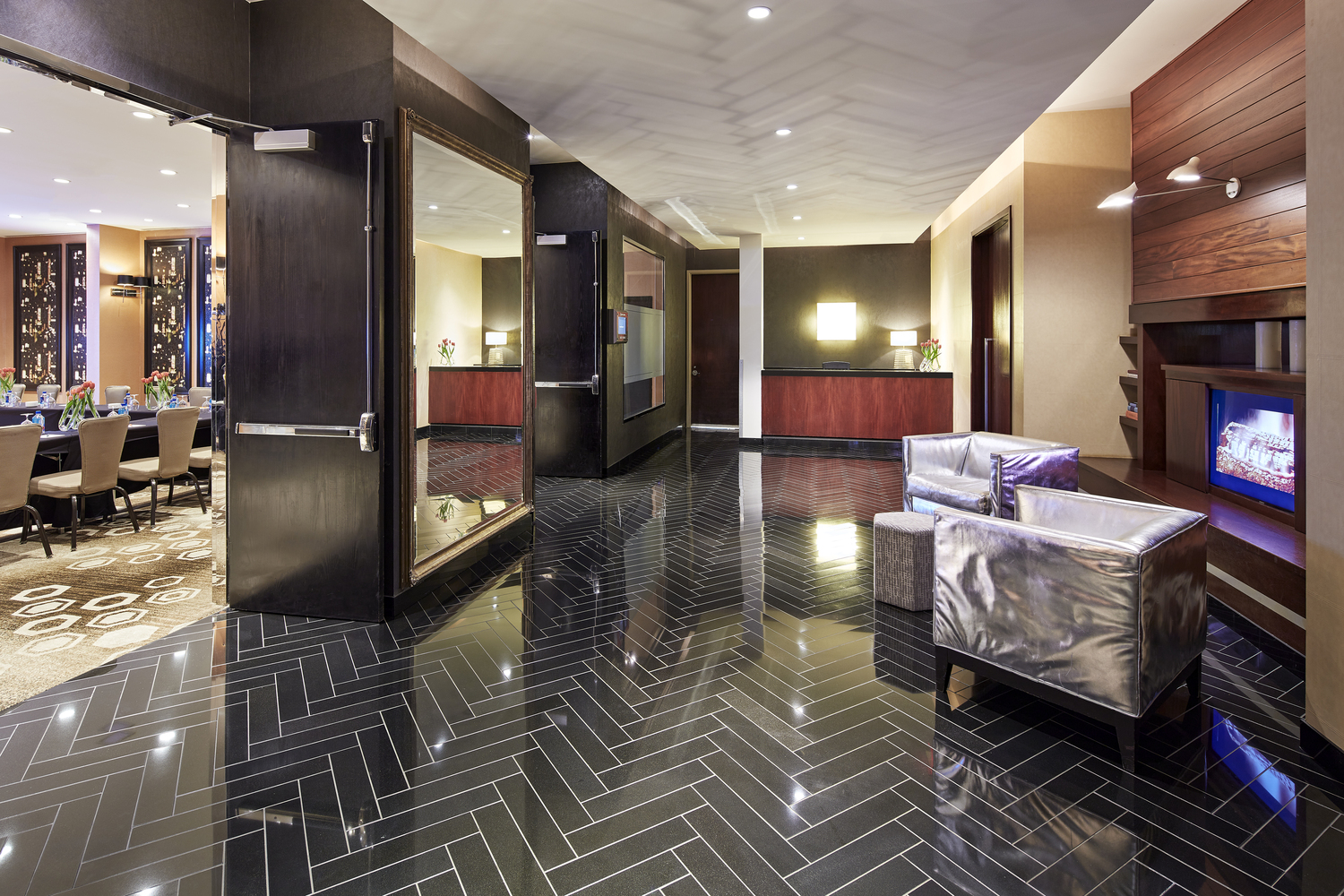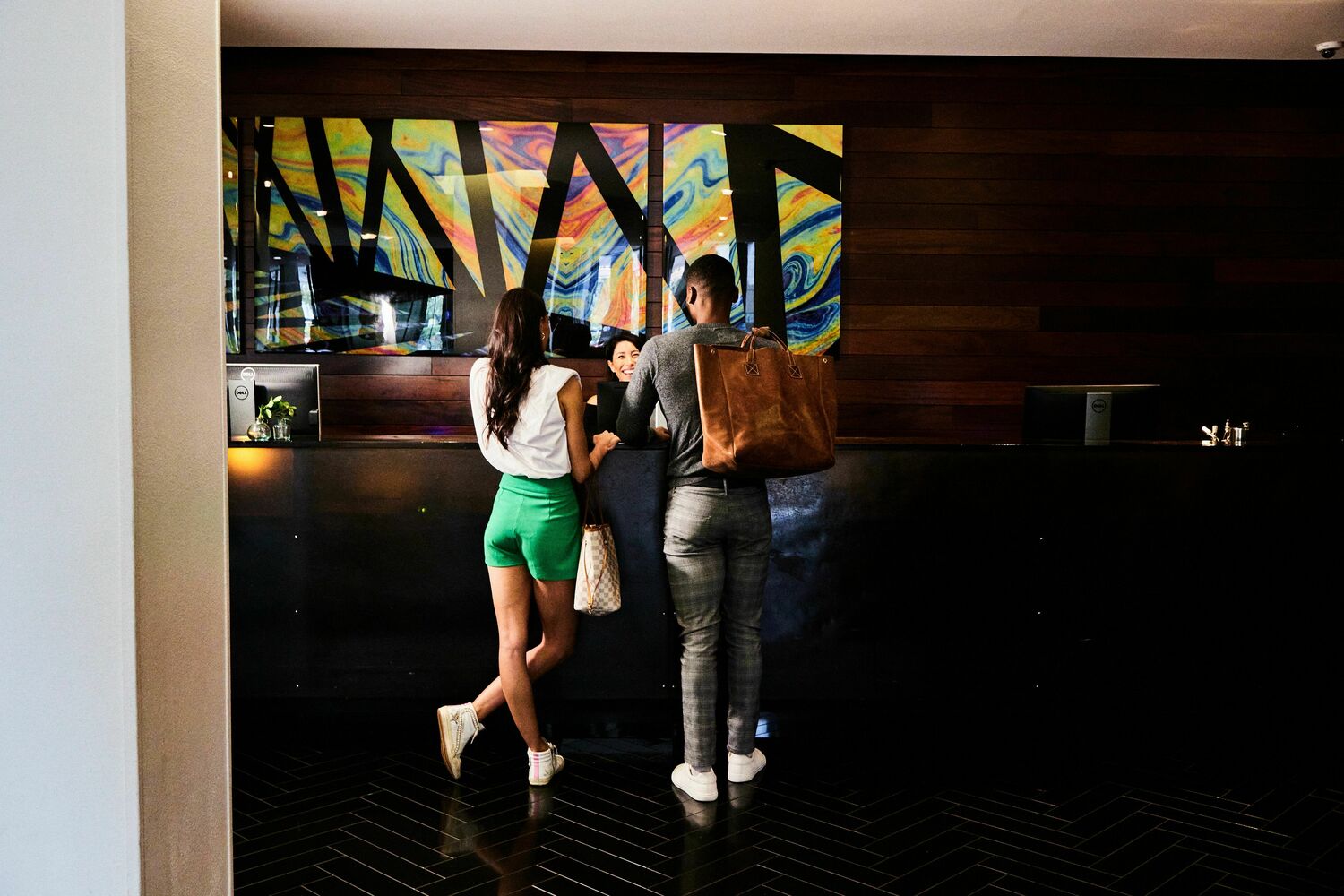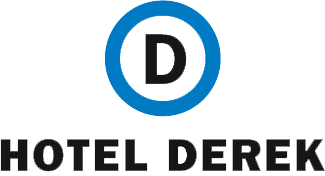 2525 W Loop S.
Houston, TX 77027
Current Job Openings