Line Cook
Little Palm Bar & Restaurant
Charleston, SC
An inviting oasis in the heart of one of the world's most beloved cities, The Ryder is a boutique escape-meets-experience with a pool, coffee bar, and tropical bar made for the independent, fun-loving, and creatively curious spirit in all of us.
We are searching for curious self-starters with a genuine interest in people. These hard working individuals have always had a natural bent toward hospitality, no matter where they have worked, because they've always seen themselves as part of something bigger.
This individual is passionate about the connections that can be created over a good meal. Their primary goal is to create an intentional culinary experience that connects guests to the local environment by elevating unique ingredients and flavors.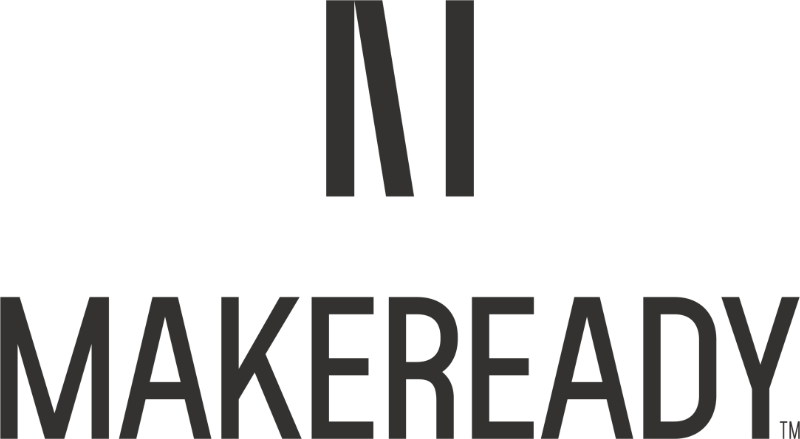 237 Meeting Street
Charleston, SC 29401
Current Job Openings