Overnight Front Desk Supervisor
The Adolphus, Autograph Collection
Dallas, TX
We are searching for curious self-starters with a genuine interest in people. These hard-working individuals have always had a natural bend toward hospitality, no matter where they worked, because they've always seen themselves as part of something bigger.
This individual has a natural ability to brighten a room and create a warm and welcoming atmosphere. This innate compassion allows them to connect on a deeper level and cultivate unique, personalized experiences for patrons. Their primary goal is to ensure their team feels empowered to make decisions for the guests and have all of the tools needed to problem solve any issues that arise.
Recognized for more than a century as the iconic address for Dallas hospitality, The Adolphus offers timeless culture, vibrant and storied surroundings, imaginative and collaborative food and drink, and immersive experiences. In it's reimagining, the 407 room downtown hotel recalls a grand European home.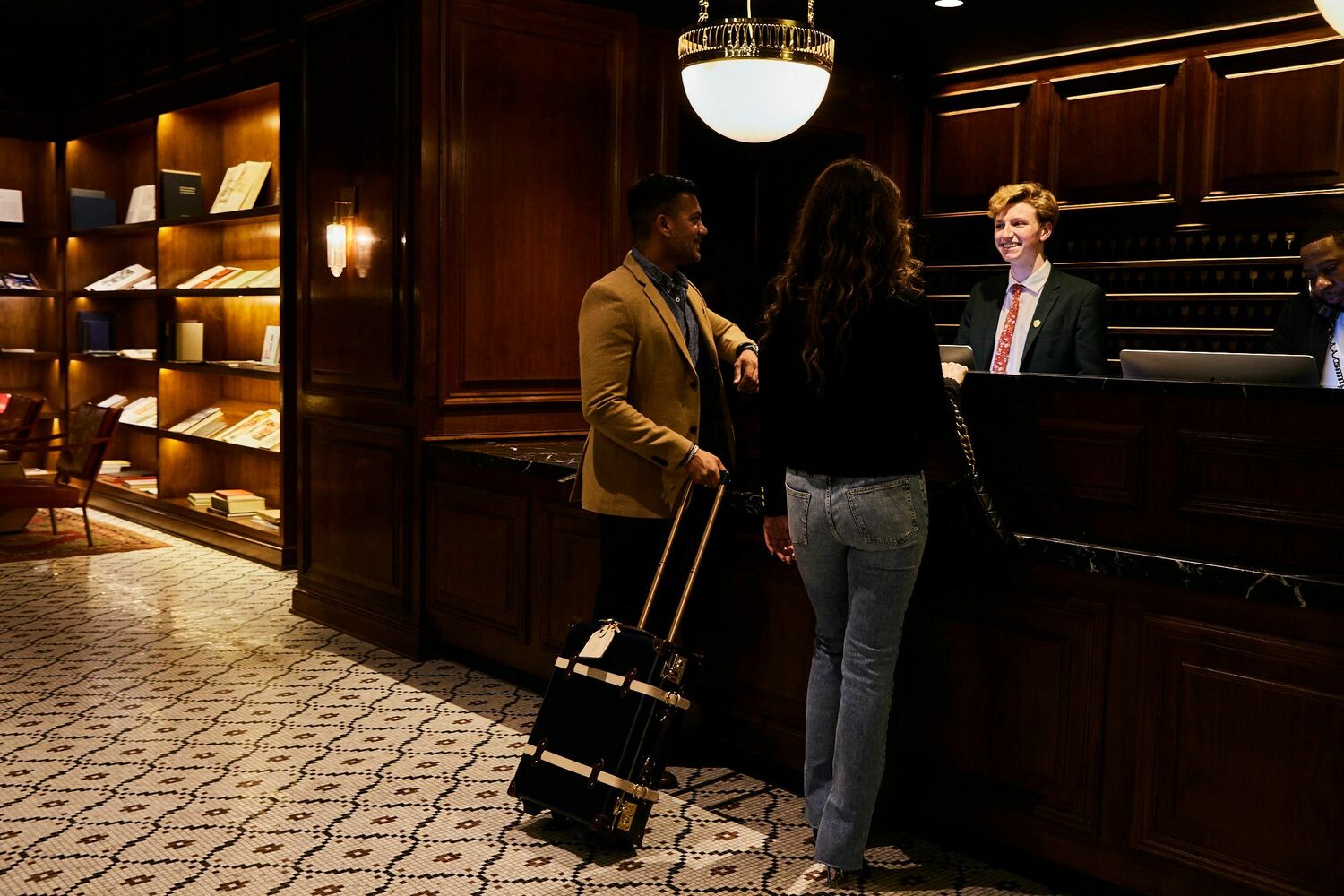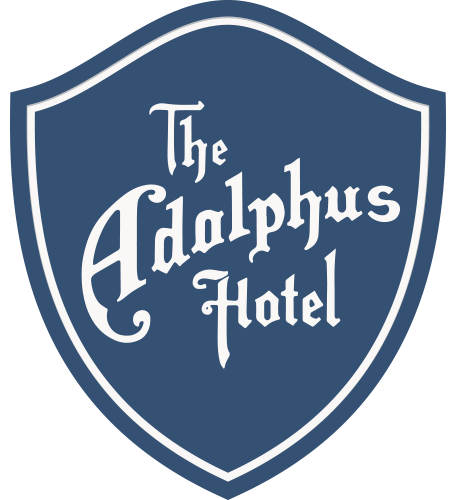 Current Job Openings