Assistant Director of Finance
The Junto
Columbus, OH
The Junto is a modern-day embodiment of Ben Franklin and his club of the same name. His "club for mutual improvement" brought together people from all backgrounds to discuss issues and ideas of the time while enjoying life. With an emphasis on public gathering spaces, our hotel gives visitors, locals, entrepreneurs, and artists alike a place to come together, exchange ideas, and inspire one another. The Junto will be both a destination and a landmark of the area, helping to define and add value to the future of Columbus.
We are searching for curious self-starters with a genuine interest in people. These hard-working individuals have always had a natural bend toward hospitality, no matter where they worked, because they've always seen themselves as part of something bigger.
This leader walks the line with taking pride and staying curious as they ensure the day-to-day operations of the finance department run smoothly while being radical transparent with their team and the operation. They supervise the accounts payable, accounts receivable, cashier and night audit team members plus assists the Director of Finance with training, developing and empowering the team to make thoughtful decisions for the business operation.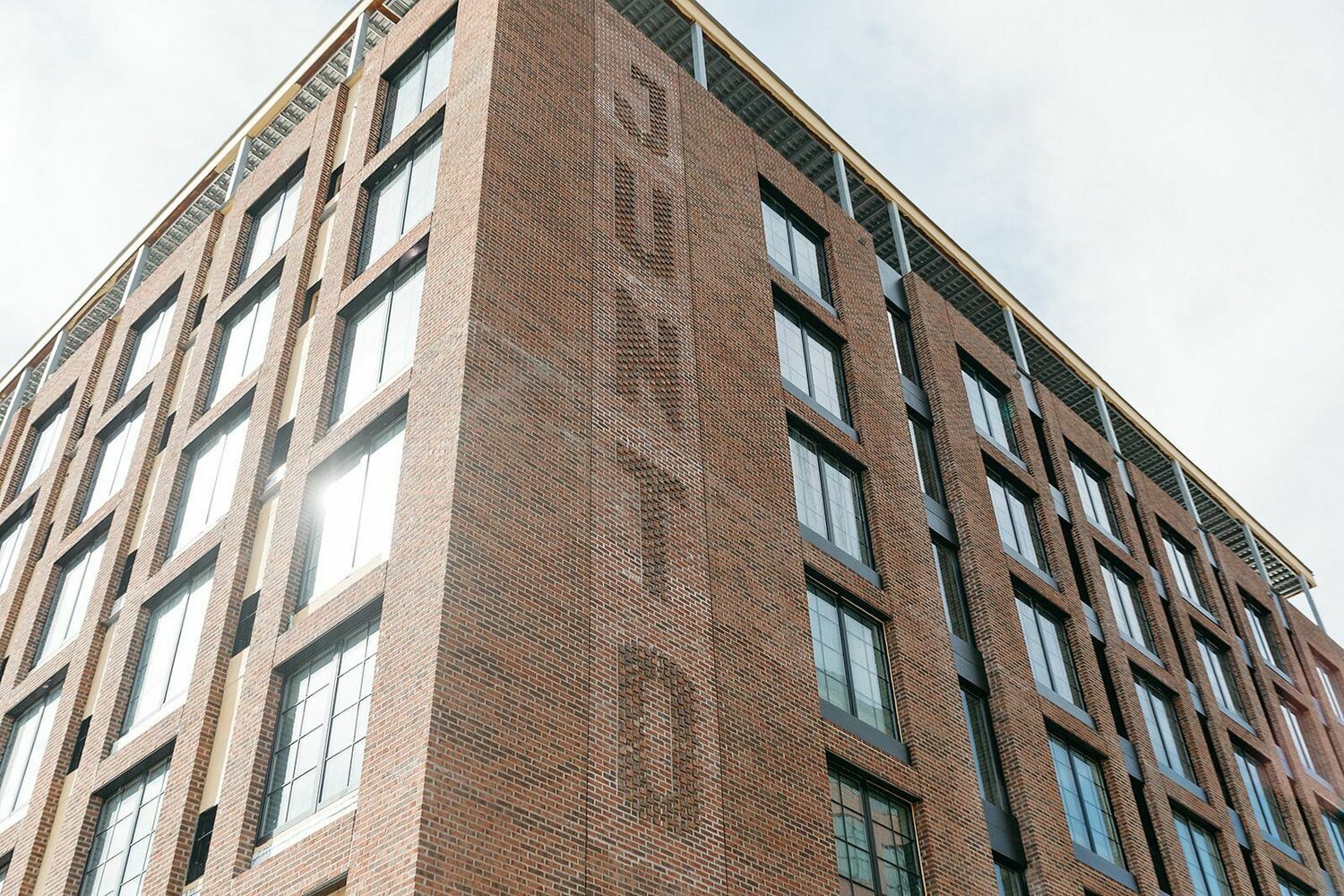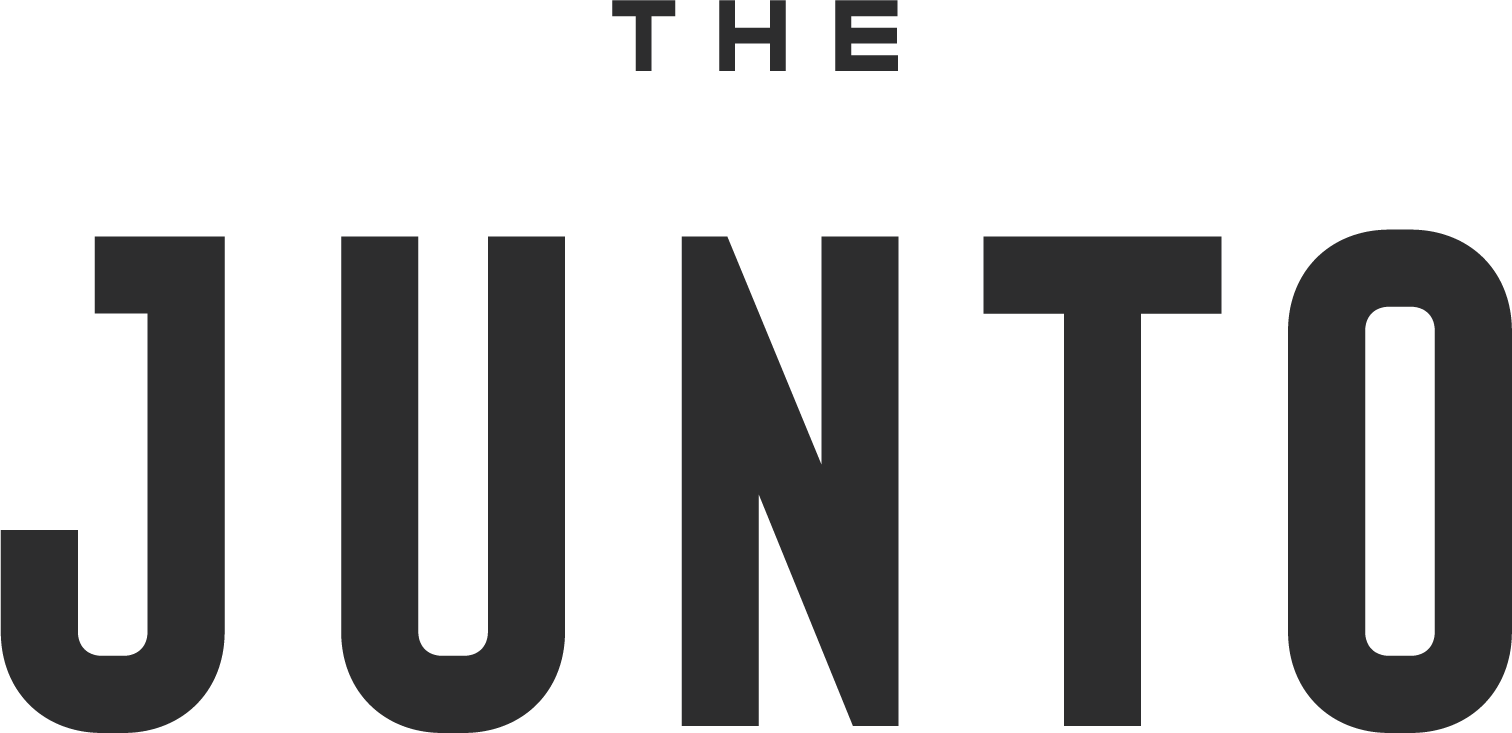 77 Belle Street
Columbus, OH 43215
Current Job Openings