Night Auditor
The Adolphus, Autograph Collection
Dallas, TX
We are searching for curious self-starters with a genuine interest in people. These hard-working individuals have always had a natural bend toward hospitality, no matter where they worked, because they've always seen themselves as part of something bigger.
Recognized for more than a century as the iconic address for Dallas hospitality, The Adolphus offers timeless culture, vibrant and storied surroundings, imaginative and collaborative food and drink, and immersive experiences. In it's reimagining, the 407 room downtown hotel recalls a grand European home.
Your dedication and watchful nature help others sleep well at night. This individual loves to be up at night and being an integral part of setting up the property for the day ahead. Daily duties include: providing excellent customer service to guests and keep the front desk orderly, reconciles all accounts, and processes invoices.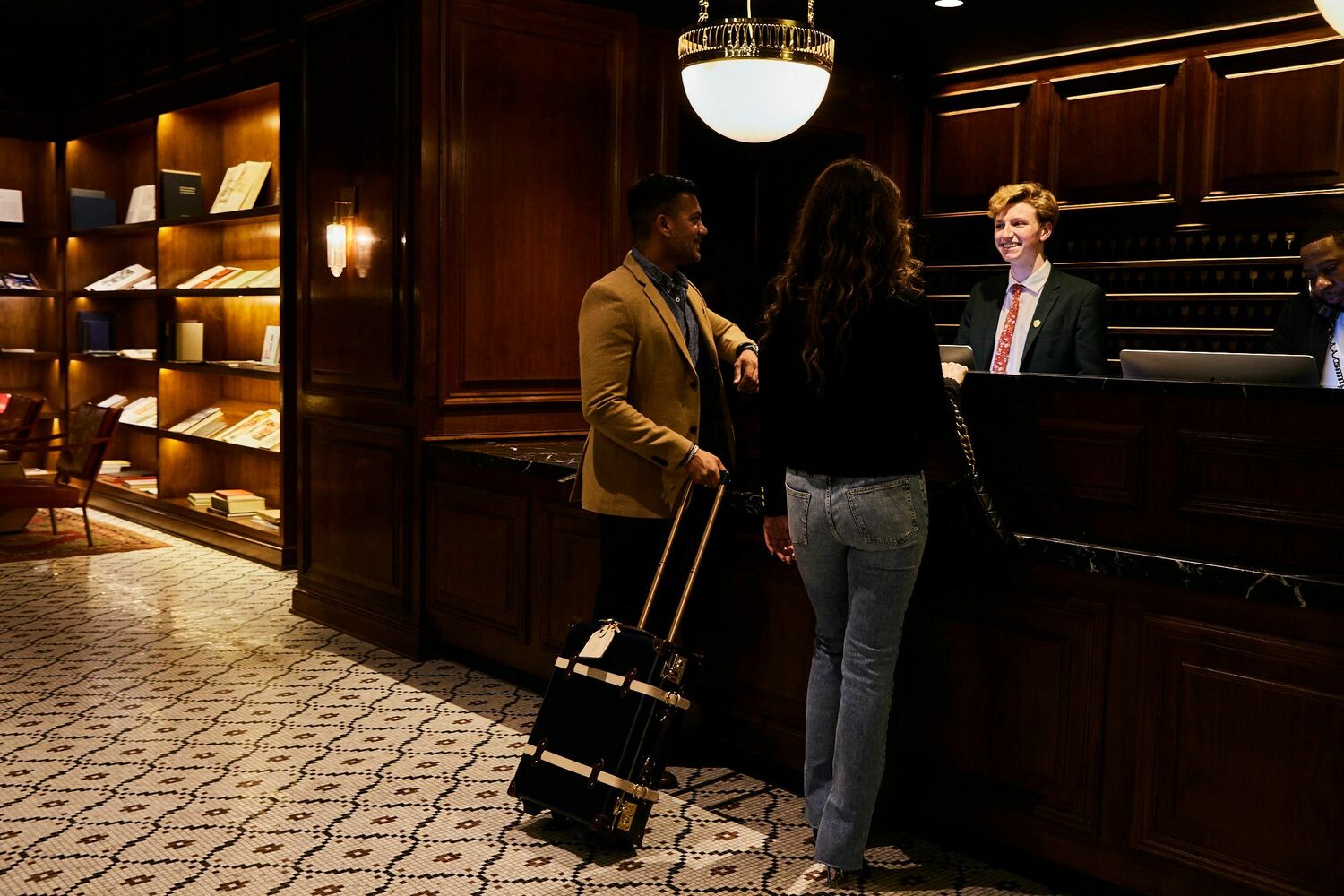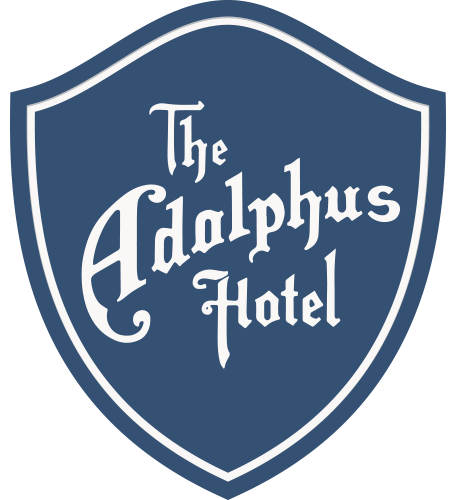 Current Job Openings